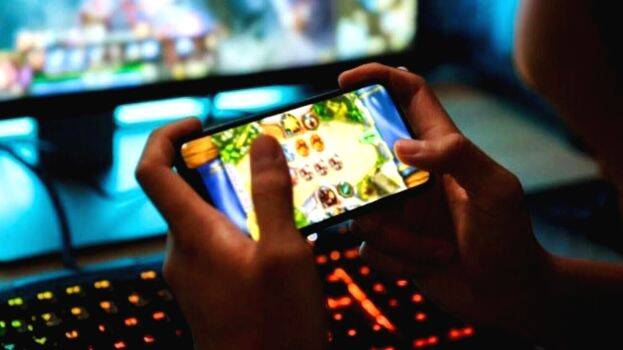 All of us were shocked to hear about the death of a child who committed suicide after falling prey to an online game scam. The body of 14-year-old Akash, son of Irinjalakuda native Shabi, was found in a pond near the Koodalmanikyam temple. It is suspected that the boy, who lost Rs 5,000 by playing an online game, may have committed suicide by jumping into the pond. The boy might have decided to end his life fearing what his parents will do when they find out that he lost the money. Akash is only one among several children who fell prey to the magical world of online games. A week ago, a 14-year-old boy named Sabith Mohammad had committed suicide after losing money by playing an online game. Such children can be rescued if parents intervene in a timely manner.

With the onset of the Covid pandemic, a large number of students have got access to smartphones. Nowadays, many children are using smartphones not only for studying but also for playing online games. Children who have phones will be curious to try out various online games available on the play store and the internet. Despite coming across various kinds of warnings, many people are still falling prey to such killer games. Recently, a treasury official was terminated for swindling Rs 2 crore due to his addiction to online rummy. We must create awareness among adults and children against the destructive online games that are making society miserable. It is also worth mentioning the unfortunate decision of the High Court to quash the government order banning online rummy. It is clear that the government took the action for the well being of the society. The government can bring back the ban through a new ordinance. When a similar situation arose in Karnataka, the Karnataka government overcame the court order by issuing an ordinance. The Kerala government too can consider such legal action.

Strict monitoring by parents and other relatives is essential to strictly monitor children's mobile usage and to protect them from falling prey to online traps. Teachers should also come up with guidance for their children so that they do not fall into mistakes. Schools are only partially open. More than half of children are still depending on online learning. Not all parents may have the facility to monitor their children's mobile usage. Teachers and school authorities can protect students from online traps by spreading awareness. This can be done by including it as a subject. The government should think about that.