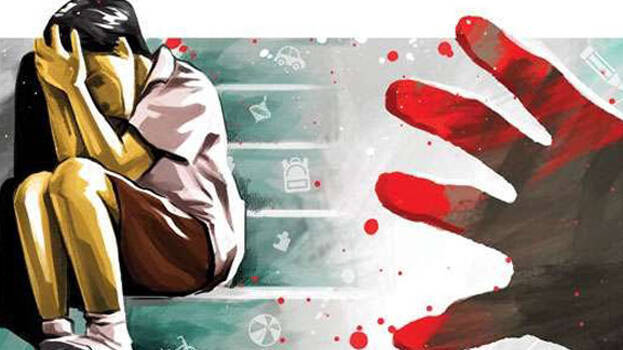 MALAPPURAM: A teacher has been arrested in a POCSO case in Tanur. He has been identified as Ashraf, a native of Vallikunnu. He has been arrested twice in similar cases before and was arrested again during the trial of those cases.
A trial is going on against him for sexually abusing boys while working in Parappanangadi and Karipur. The first case was registered against him at Parappanangadi in 2012. Seven years later in 2019, he was arrested again following a complaint from the parents in Karipur.
He is presently working at a government school in Tanur. He was arrested now for subjecting a primary school student for unnatural sex. The child informed the parents and they then lodged a complaint with Childline. Police recorded the arrest after taking the child's statement.