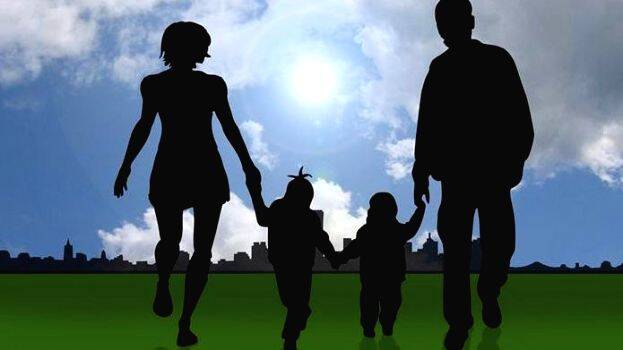 Inaugurating the Kerala Bank's Vidyanidi Savings Scheme, the Chief Minister pointed out a very important issue for the community to discuss. "In other countries, children look after their own matters when they reach a certain age. Here the father and mother are earning for their children throughout their lives. "
The Chief Minister pointed to a wrong trend that is now prevalent in society. Although there are no statistics to show that the number of elderly parents in Kerala who are still caring for their children and their children between the age of 18 or 50, including housekeeping, is on the rise, one can look around and see that this is a fact. Experts in various fields need to discuss whether parents spending the rest of their lives looking after their children would lead the latter in the right direction.
The children of the last generation had learned to move on with their families on their own, even though they were looking for a way of life. The parents of the older generation have not been able to adapt to all the living conditions. That is not the case now. Although the middle class has two children, the parents are careful to build two houses for them. This can lead to a great deal of financial stress on the parents' late life. This causes children to grow up with the misconception that fathers and mothers are always there to look after themselves. A person's sense of responsibility and maturity increase when he starts life at his own expense. But when it is not needed, laziness and luxury come together. Today's digital world has opened thousands of windows to spend any amount of money, unlike in the old days.
No one can live for a long time without spending money. Because of its rolling nature, money is called Chakra. If the new generation does not take up the responsibilities of the house themselves, their money is more likely to go waste. Parents must be willing to help their children live as well as allow themselves to live. Everyone is convinced that undue parental interference has led to many divorces.
It is right that the Chief Minister said at the same function that children should not only be educated but also enabled to lead a proper life. Despite all this, we must not overlook the fact that the new generation is more loving than the previous generation. At the same time, the future of the country will be brighter if they are willing to make their children responsible.