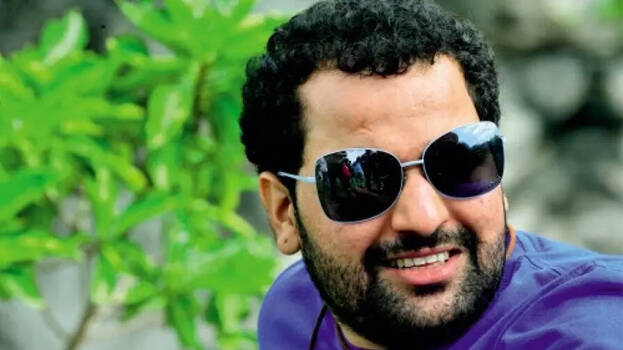 PALA: Classmates Bineesh Kodiyeri, Shone George and Ninu M Das are opening a lawyer's office near the High Court as part of their efforts to practice law. The office at KHCAA Chamber Complex, Ernakulam High Court Road will be inaugurated at 11.30 am on December 5.
Bineesh Kodiyeri, son of CPM politburo member Kodiyeri Balakrishnan, Shone George, son of former MLA and Janapaksha chairman PC George, and Ninu M Das, son of former state election commissioner Mohandas, are classmates and friends.
They were classmates at Mar Ivanios College in Thiruvananthapuram since pre-degree studies. They joined the Thiruvananthapuram Law Academy together. Their activities are in collaboration with the office of SP Aravindakshan, a senior advocate in the High Court.