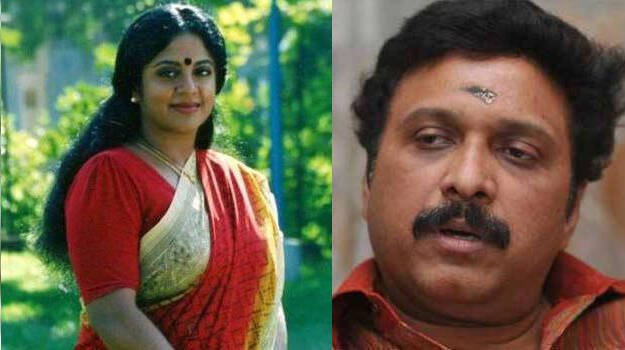 Usha Mohandas, sister of K B Ganesh Kumar, has come forward with more revelations against him. She said that Ganesh did not permit to give medicines to actress Srividya during her last days. This is clarified in Dr Krishnan Nair's autobiography, she said.
'I read this in the life history of the respectable Dr Krishnan Nair Sir of RCC. The book said that woman, who was in deep pain during her last days, was not even allowed to buy medicines. A case is pending in the Lokayukta in this regard. A villa offered to her brother was not given till now.'


She said that she had not tried to block the ministerial post of her brother K B Ganesh Kumar. She said that she accepted the post of chairperson of KC (B) after giving in to the pressure of those in the party with her father. She said this in an interview programme Straight Line of Kaumudy TV.