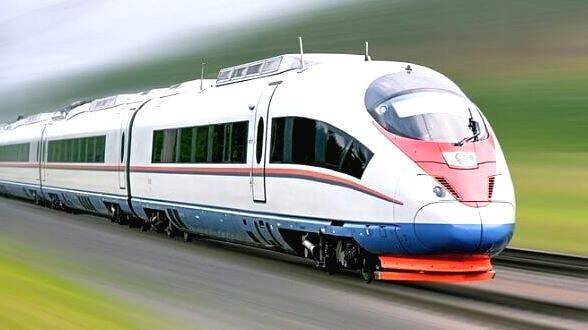 A large number of people have expressed concerns following the release of the Detailed Project Report (DPR) of the K-Rail project. The government has the responsibility to eliminate these concerns. If not, it may lead to the spreading of several misconceptions regarding the project which can eventually lead to an anti-project sentiment among the people. In this context, Local Government Minister MV Govindan's statement that the government will bring in necessary changes in the DPR through discussions is welcome. "The government is ready to make practical changes in the DPR. The survey and stone laying process will not be a hindrance to making changes in the DPR. The government is open to making people-friendly and eco-friendly changes in the DPR," the minister said on Sunday.
As per the DPR, construction activities within 30 metres on both sides of the rail track will have to be restricted. Several people had raised concerns regarding this. People feared that they would not be compensated and that their land would be wasted. However, the government is now considering bringing an amendment limiting the construction ban to within 5 metres and in some places to within ten meters. The government should introduce an amendment to this effect without any delay and clear the doubts raised by people as soon as possible. In addition to placing advertisements explaining these matters, the government should take steps to set up boards in various places to answer the queries of the people.
Some people have been claiming that K-Rail would divide Kerala into two and that people would not be able to cross the rail at any place. However, the authorities explained that people would be able to cross the track at every 500 metres through an underpass or overbridge. The authorities should also explain what measures will be taken to ensure that the project would not affect the natural water flow. Rock and soil are available in other states for relatively lower prices. It is advisable to bring rock and soil from there. With the rapid development of technology, more changes will take place within a relatively shorter span compared to the previous century. Therefore, the government should give priority to solving the difficulties and problems faced by people in the present times.