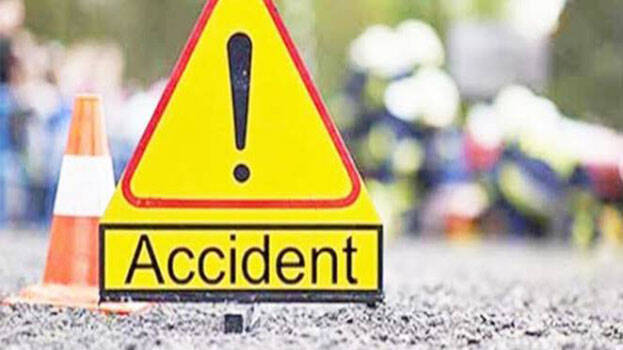 LONDON: Two Malayalees were killed in an accident that happened at Cheltenham near Gloucester in Britain. The dead have been identified as Bins Rajan (32) of Moovattupuzha in Ernakulam and Archana Nirmal of Kollam. The car in which they were travelling collided with a lorry.
The accident happened on Monday at 11.45 am on A436 road at Pegglesworth in Cheltenham. Bins' wife Anakha and their two-year-old baby and Archana's husband Nirmal Ramesh sustained injuries in the accident. Reports said the child's injuries are quite serious.
Bins along with his wife Anakaha and child reached UK in last August. Anakha is a student of Luton University. The accident happened when they were on their way to visit their common friend in Oxford.