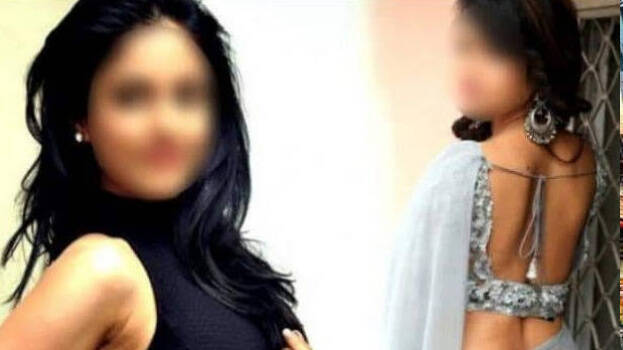 MALAPPURAM: Police have busted a 7-member honeytrap gang that tried to extort Rs 5 lakh by threatening a youth. The gang was busted while it attempted to extort money from a Malappuram native youth after recording his video. The arrested persons have been identified as Fazeela, Rasheed, Nizamuddin, Mubarak, Nasruddin, Haseem and Shahul Hameed. The Kottackal police nabbed the gang after conducting a probe on the complaint lodged by the youth.
Fazeela, the first accused in the case, established a relationship with the youth through a missed call. Soon, she started recording the conversations between them. On January 12, she summoned the youth to Kottackal. A four-member team chased down the car in which the two were travelling, attacked the youth and abducted him. Following this, the gang recorded the youth's private scenes and threatened to post the footage on social media if he did not pay Rs 5 lakh. The youth then lodged a complaint with the police.
Police said that they are investigating whether more people were trapped by the group.