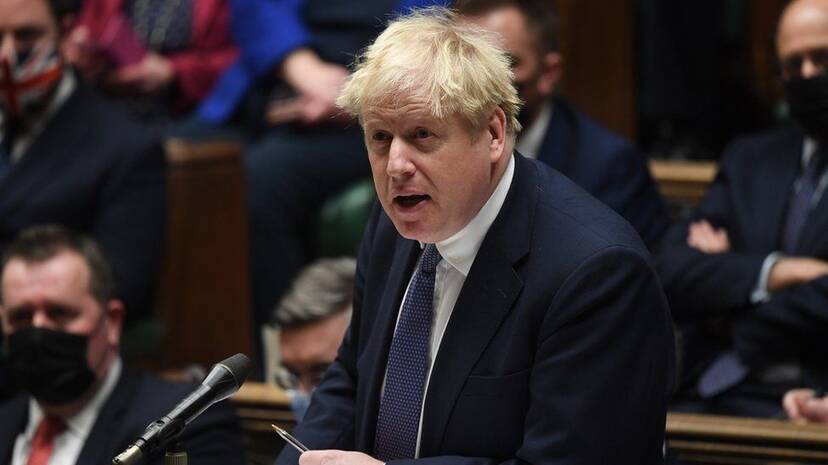 LONDON: Britain has decided to drop all Covid restrictions. British Prime Minister Boris Johnson announced that people in England will no longer be required to wear masks anywhere or work from home from next week onwards.
The decision comes amidst experts' evaluation that majority of the people in Britain have already caught the virus and hence there is nothing to worry about. The booster campaign has been successful, added the Prime Minister.
Johnson also said that while people would still be required to self-isolate for now, he did not expect to renew self-isolation legislation, which will expire in March, and would look into scrapping the requirement sooner. The mandatory requirement of Covid certificate in the country will also be scrapped soon, added the Prime minister in the Parliament.