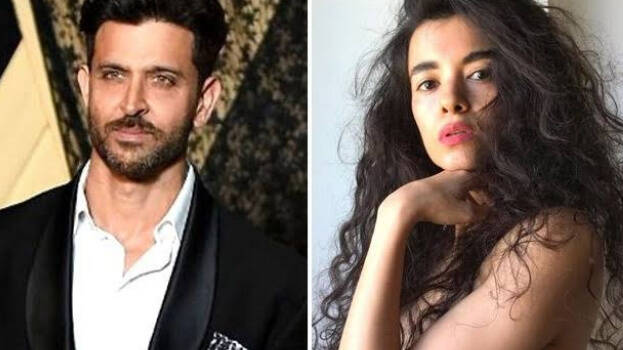 MUMBAI: It was revealed that Saba Azad, Hrithik Roshan's rumoured girlfriend, was the girlfriend of Bollywood actor Nazaruddin Shah's son Imad Shah. After an interview given by the two to a national media earlier was re-posted on social media, it became news.
The couple had been living together for seven long years, but in 2020 the couple broke up by mutual consent, according to friends. Imad Shah and Sabah Azad were reportedly in a live-in relationship together in Mumbai from 2013 to 2020.
In an interview with a national media outlet years ago, Imad said that he first saw Saba in connection with a film and that she once sang a song while sitting with friends and her voice was very attractive. Imad said he has been closer to Saba since then. In the same interview, Saba said that Imad and herself have the same opinions and interests and she is very fortunate to have such a partner. Saba made her acting debut in the 2008 Bollywood film Dil Kabaddi.