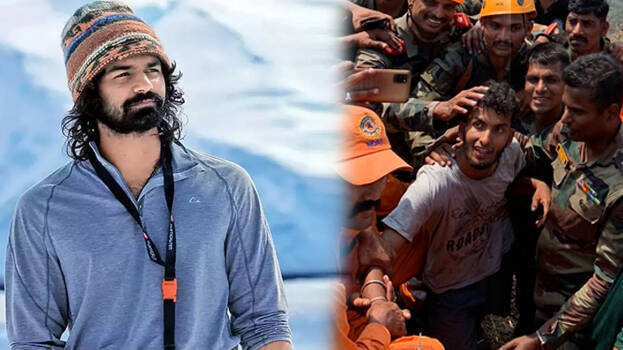 Talks about Babu, the youth who survived hours in between rocks in a hilltop, are still going on in social media. Numerous people have commented praising as well as criticizing Babu's adventurism. Amid these talks, news has spread about Babu's life going to be made into a film. It is said that the movie starring Pranav Mohanlal will be directed by Omar Lulu. In the meantime, Omar Lulu has revealed the truth in the matter through a Facebook post.
The director said that he had noticed that the some trolls were circulating stating that Babu's life was going to be made into a film and that he would direct it. He clarified that he had not even thought about making Babu's life into a film and added that he is currently chasing the dream of his first Bollywood movie.
Facebook post
I have noticed that such a troll is being circulated. I am currently working on my movie Powerstar and am chasing the dream of my first Bollywood movie. I have not even thought about making a movie on Babu's life. I wish Babu all the best.