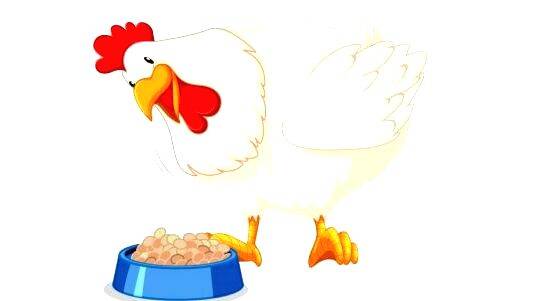 THRISSUR: The Russian invasion of Ukraine has affected poultry feed production in Kerala and Tamil Nadu. The de-oiled cake (taken after oil extraction) from sunflower and soya, needed for the production of fodder were imported from Ukraine.

With the cessation of imports, the feed companies halved production. Feed prices had to be increased. Many poultry farms in Tamil Nadu and Kerala were closed. Producers say that if the central government does not give permission for new imports, the price of chicken will go up further.
The feed is made from soy, corn, jowar, bajra, wheat, de-oiled cake, oil and amino acids. They came from Ukraine and Brazil via the ports of Thoothukudi and Visakhapatnam. Maize is the major source of weight gain protein for chickens. The price of alternate grains has gone up. The import of amino acids from China has also hit an obstruction as the Covid situation hasn't entirely come to an end.
Corn farming in a downward spiral
Farmers in Tamil Nadu have also switched from corn to paddy. Due to the lack of sunshine, the delay in harvesting in Bihar also dampened hopes of those coming from there.
Price (Per kilogram)
A month ago now
Wheat .............................. 17 .................. .......... 25
Soy .................................. 60 .............. .............. 74
Oil ................................... 100 ............. ............. 140
Maize ................................. 18 ............... ............... 24