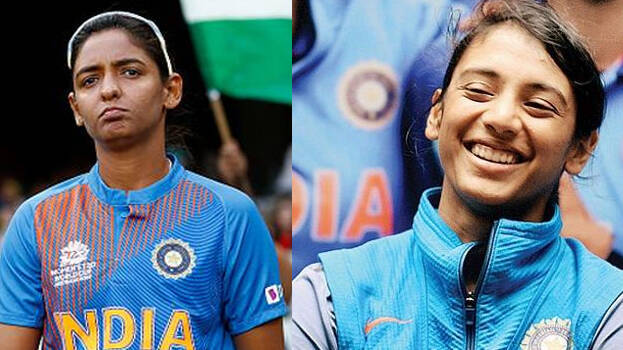 MUMBAI: The BCCI is in the final stages of preparations for the start of the Women's IPL. It was BCCI president Sourav Ganguly who made the announcement to the media. In addition, the Women's T20 Challenge will resume this season. The Women's T20 Challenge will be resuming after a one-year hiatus following Covid.
The meeting of the IPL Governing Council decided that all efforts will be made to start a six-team annual Twenty20 tournament for the women's cricketers, with the first preference being given to the existing IPL franchises. It is learnt that some of the existing IPL franchises have shown interest in forming women's IPL teams.
Sourav Ganguly said that the AGM of the BCCI has to accept the current decisions and only then can it be clearly stated when the Women's IPL will start. He added that he was optimistic that the women's IPL will start from the next season.