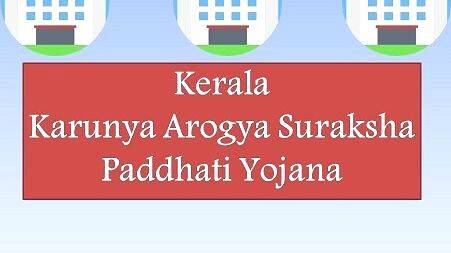 The decision of the government to extend the 'Karunya' scheme, introduced by the former Finance Minister KM Mani to give financial assistance to commoners' medical treatment, till March 31 next year is a welcome move. The Karunya scheme also provides assistance of up to Rs 3 lakh for those undergoing expensive surgeries such as kidney transplants.
Proceeds from the lottery were initially used to fund the charity. The late KM Mani had even launched a special lottery called 'Karunya' for this purpose. Although different ministers came, the extension order still shows that the Karunya scheme has not lost its relevance. The government is also aware of the need to maintain health insurance schemes for ordinary families, which are not included in the existing schemes. It is estimated that about two crore people have received assistance through 'Karunya' since the project was taken over by the State Health Agency. An assistance of Rs 110 crore was provided through the scheme. Around 600 hospitals are included under the free treatment scheme.
Efforts have been made for a long time to merge Karunya into a single scheme under the State Health Insurance Scheme, but the procedures have not been completed yet and in the meantime, the disbursement of assistance through the Karunya Scheme has been delayed.
'Karunya', which has been described as a model for the country itself, could be maintained in the original format. At a time when the cost of treatment is skyrocketing, Rs 2 lakh through charity or Rs 5 lakh for a family is not a big deal. That's the cost of treatment for even a minor illness. There were many hospitals here that cheated the insurance companies by making bills for the treatment that was not given. Many such private hospitals stayed out of the government's health plan. The only way to help the common man is to maximize the facilities in government hospitals.