Film actors are often invited to inaugurate new business ventures. Many believe that if some actors are invited and inaugurated, the business is sure to collapse. Actor Innocent reveals one such incident he experienced during an inauguration years ago.
'When we cut the ribbon we never pray for the business to fail. We will pray to flourish. Only if it flourishes, they will open more shops and invite us for the inauguration again. Still some actors are not invited. I cannot reveal their names now. If they inaugurate, the business is sure to fail. The businessman is sure to lose his shop and house. These are all beliefs. In fact, there is no such thing. These are some of the superstitions of the people.'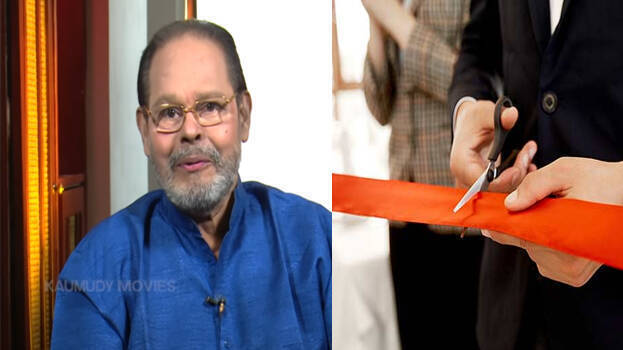 The actor said that he got ready to go for an inauguration. They had brought a car. When the car reached the front of their house, a group of people got into the back seat of the car. I was entrusted to cut the ribbon. An aged man had to light the lamp. There was a huge crowed when all of us reached there. In the meanwhile, a glass of the shop broke and fell on the old man's head. He fractured his hand. The inauguration got over. The old man got into a car. He cried and said, 'God, I told you not to bring such people, said Innocent.