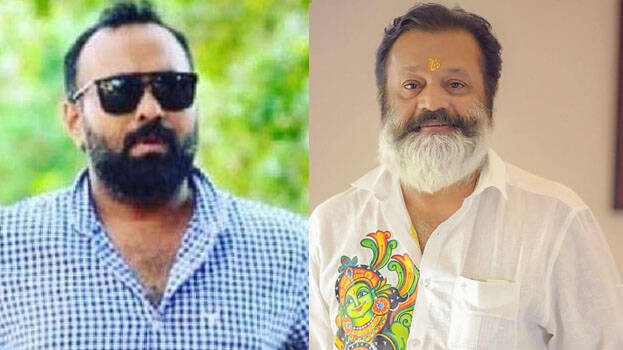 THIRUVANANTHAPURAM: Director Omar Lulu has responded to the crticism he faced for sharing actor Suresh Gopi's picture. Omar Lulu said he would never enter politics again. Omar Lulu reminded in a Facebook post that one and a half years ago, he was the president of the Muslim League in Kaiparambu constituency. Omar added that the party he likes is the Muslim League. They feel like a party from a less secular Muslim community and mentioned that his parents are Welfare Party activists. Omar Lulu said that he was told to work in it but did not want to work for the Welfare Party because of the Maududi factor.
Omar Lulu also shared pictures of him participating in UDF election rally during the election campaign on Facebook. In the shared pictures he holds flags of the Muslim League and the Congress.
Omar Lulu's next film is 'Nalla samayam', which he is directorial debut for the OTT platform. 'Power Star' starring Babu Antony is another Omar Lulu film that is in the process of shooting.