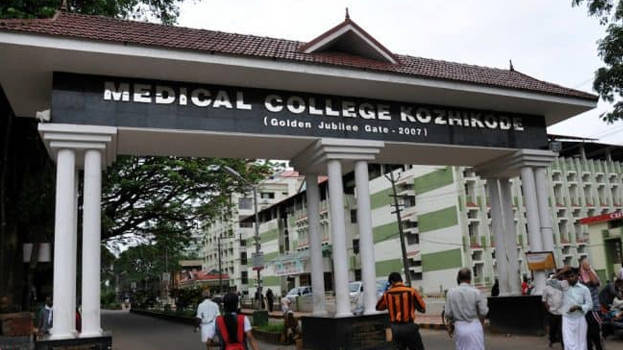 KOZHIKODE: A patient who had been subjected to surgery in Kozhikode Medical College died later on Saturday. The dead has been identified as Chemancheri native Baiju.
Relatives of Baiju allege that he died due to Medical negligence.
The surgery was performed to remove stone from the bile duct. The relatives had already submitted a complaint to the chief minister, alleging that there was some defects in the treatment. The complaint was given against the doctors to the health department and the chief minister, along with treatment documents.
Baiju was operated upon on April 13. The stone was removed through keyhole surgery. Within one week following surgery, his health condition deteriorated.
The relatives alleged that after removing stone no tube was inserted in the bile for letting out secretions, resulting in the worsening of his condition.
Meanwhile, Medical College Superintend maintained that there had been no flaw in the treatment.