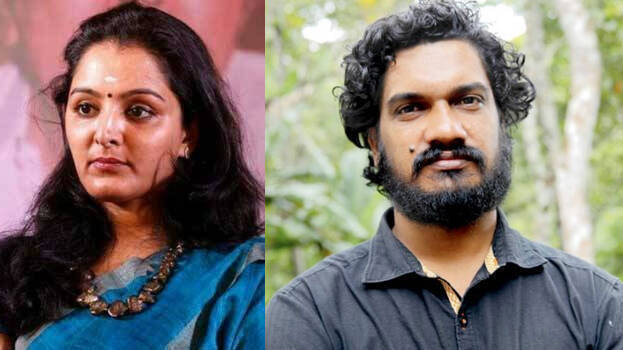 KOCHI: Director Sanal Kumar Sasidharan on Friday said that he had made a love request to actress Manju Warrier but had not followed and disturbed her in the name of love. Sanal was responding to the questions from the media.
"It has been a long time since I talked to her. I tried to contact her to know why our film 'Kayattam' was not getting released. However, they did not allow me to talk to her. I then expressed my concerns about Manju," Sanal said after getting released on bail.
Sanal, who was arrested for allegedly stalking Manju Warrier, was granted bail by the Aluva First Class Magistrate Court.