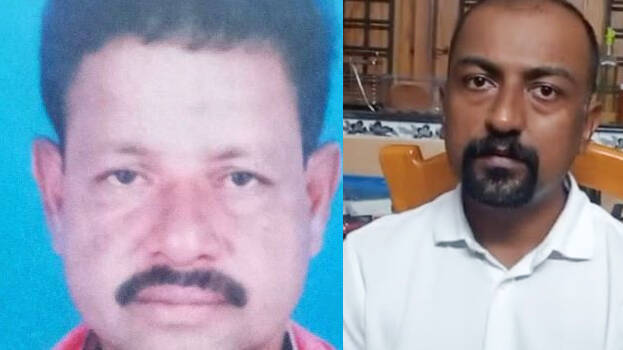 MALAPPURAM: The police will collect evidence with the accused in the murder case of a traditional healer, on Thursday. So far, four people namely industrialist Shaibin (42) of Mukkatta, Nilambur, his manager Shihabuddin (36) of Bathery, Wayanad, Thangalakath Naushad (41) and Shaibin's driver Nishad (35) have been arrested in connection with the murder.
The police are collecting maximum digital evidence and witness statements as the body of Shaba Sharif (60), a native of Vijayanagar, Mysore, could not be found. The investigation team has identified those who had tried to kidnap the healer from Mysore. They will be arrested soon.
Shaba Sharif was imprisoned in the main accused Shaibin's house. Shaibin's wife was also present in the house at the time. Her involvement in the murder is being investigated. The police will record the woman's statement soon.
Shaibin's plan to make money through drug trade by acquiring the secret medicine used to treat piles known only to Shaba Sharif, had resulted in a brutal murder.
The healer was abducted in August 2019. Accused Shihabuddin had kidnapped him under the pretext of treating an old man staying in a lodge in Mysore. Sharif was tortured for about a year as he refused to reveal the secret of his medicine.
Shaba Sharif was killed in October 2020. The incident came to light as Shaibin did not pay the amount he promised to his co-accused, who then broke into his house and looted the money. Following which, Shaibin had lodged a complaint with the police.