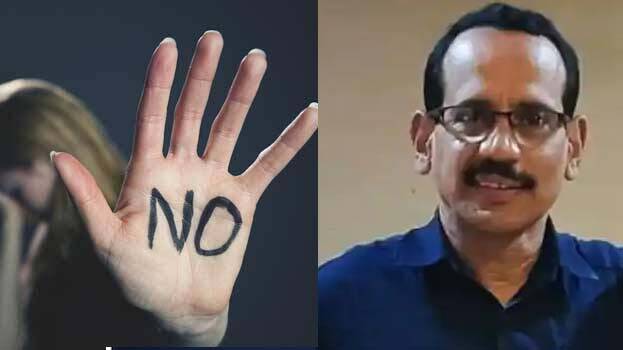 THIRUVANANTHAPURAM: Minister V Sivankutty has ordered an inquiry against a school in Malappuram following a complaint that a teacher had abused students. The investigation is into whether there were any lapses on the school's part. Babu K, director of public education, is in charge of the investigation. The minister has directed to conduct an inquiry and submit a report as soon as possible.
Former teacher KV Sasikumar was taken into police custody in a POCSO case. The accused, who is also a former municipal councilor, was arrested a week after the POCSO case was registered. The MeToo allegation was first made by one of the alumni under a Facebook post on the day of the retirement of KV Sasikumar, a three-time Malappuram Municipality Councilor. He resigned from the concilor post as more students came forward with complaints.
The police received the complaint on the 7th of this month. Sasikumar absconded after the police took up the POCSO case following a complaint by a former student that he had touched her body parts with malicious intent. The alumni had also approached the district police chief with further complaints. Sasikumar, a member of the CPM Branch Committee, was expelled by the party.