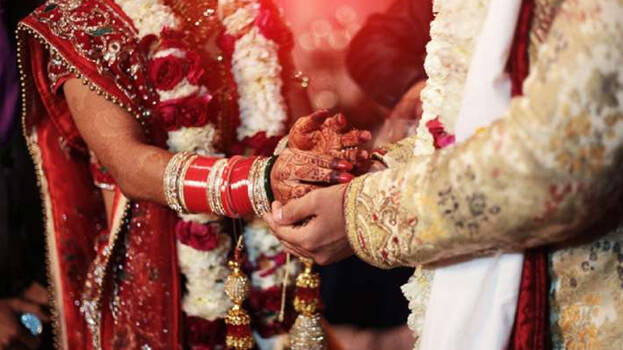 GANDHINAGAR: In a dramatic incident, a groom abandoned his bride at the wedding venue soon after the marriage. However, he returned home with the luxury car he received as a dowry. The incident took place at Napad Vanto in Gujarat. The groom abandoned the bride after screaming that the luxury car cannot pass through the village's bad roads.
The marriage took place last Thursday. The groom, a native of Vallabh Vidyanagar, arrived in a luxury car that he received as a dowry. However, he was not able to go to the bride's house in the car as the road to the house was in bad condition. This annoyed the groom. Following this, he got involved in a quarrel with the bride's relatives over the issue.
Eventually, after the wedding, the groom returned home with all the dowry items, including the car. However, he left behind the bride. The bride's family alleged that the groom took away everything given as dowry. They said they were in talks with the groom over the incident and would file a complaint with the police if the issue was not resolved.