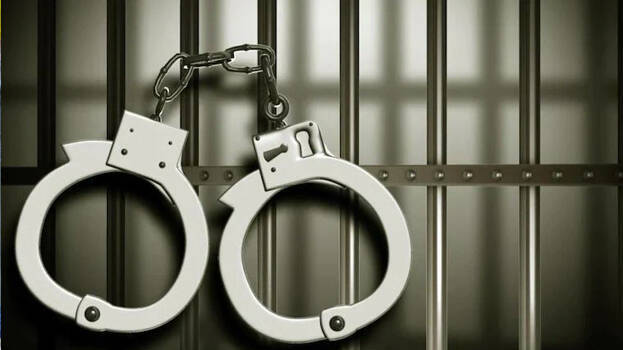 THRISSUR: Police have arrested a woman who strangled her newborn baby and dumped it in the stream. The arrested woman has been identified as Sindhu (23), a native of Malakkappara in Chalakudy. Sindhu, an unmarried woman and a degree student, gave birth to a baby boy on Tuesday afternoon. Police said that she strangled the baby to death soon after giving birth.
Sindhu killed the baby and dumped its body soon after giving birth. Later, she called an ASHA worker as her bleeding did not stop. Soon, Sindhu was rushed to the hospital with the help of the ASHA worker. The ASHA Worker then informed the police. During the investigation, the police found the body of the newborn baby in a nearby stream.
A post-mortem revealed that the baby had been strangled to death. Following this, the police registered a case against Sindhu.