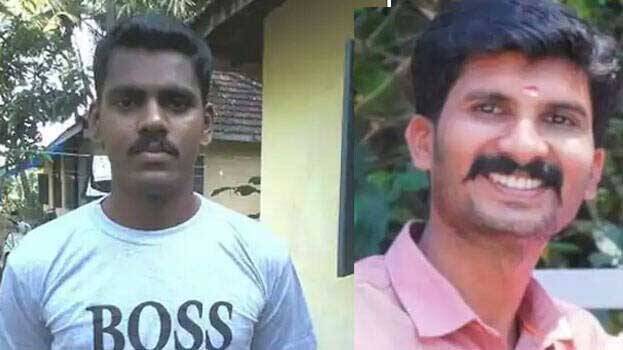 PALAKKAD: It will be examined whether the two policemen found dead near the Muttikulangara police camp came in contact with the trap kept for the pig. Havildars Ashokan and Mohandas were found dead in the field behind the police camp. The two were missing since last night. The bodies were found this morning. The preliminary conclusion is that they were electrocuted.
Burn marks were found on the bodies. However, the locals there said there was no chance of getting electrocuted in the place where the bodies were found. The bodies were found lying on two sides of the field. It will be investigated whether they were dumped in the field.
District police chief R Viswanath reached the spot and evaluated things. Finger print experts and dog squad inspected the place.