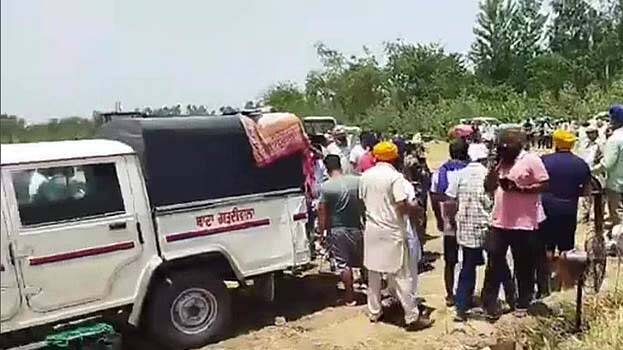 AMRITSAR: A six-year-old boy died after falling into a borewell in Punjab. After hours of rescue work, the boy was rescued but his life was not spared. The boy was rushed to hospital but died later, local media reported.
The child fell into a well at Gadriwala cillage in Hoshiarpur district. He was playing in a field when a few stray dogs started chasing him. He climbed a borewell shaft that was covered with a jute bag; it could not withstand the boy's weight and collapsed and the boy fell into the well. The well is of hundred feet depth.
The army was also part of rescue operation. The boy was taken out nine hours later by digging a hole parallel to the well using a JCB.