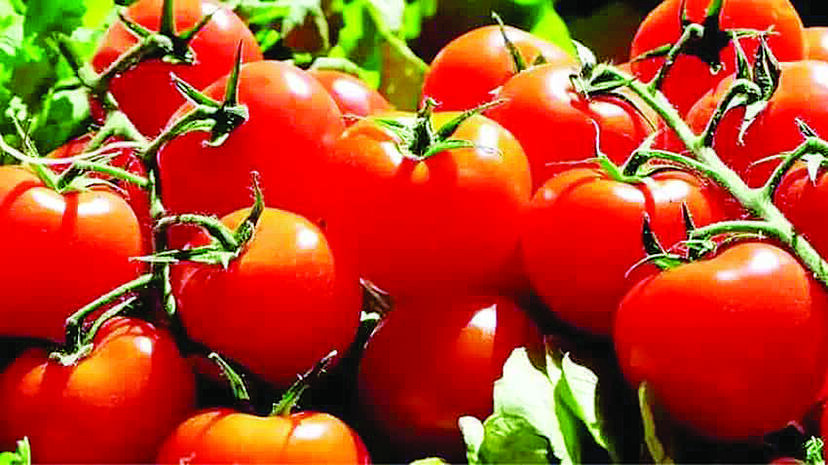 THIRUVANANTHAPURAM: While the price of tomato remains unchanged at Rs 100, Jaya rice, which was priced at Rs 34 to Rs 38, is now priced at Rs 39 to Rs 42.
The prices of Jaya and Surekha rice have gone up by Rs 7 in the retail market in a week. The price of a kilo of peas, which was Rs 40, is now Rs 80. Brinjal, which used to cost Rs 30, is now priced at Rs 65.
Eggplant, which was priced at Rs 30 per kg last week, costs Rs Rs 50 now. Horticorp is selling at Rs 10 to Rs 40 less from the general market. However, Horticorp has only 156 stalls. Due to this, the government's intervention is not seen much in the market. Raw banana which was priced at Rs 32-35 per kg, is currently priced at Rs 75-85 per kg. The prices of onions and shallots have come down.
Traders are attributing the rise in prices to the lower availability of vegetables due to rains. There are also allegations that middlemen and some traders are overcharging.
At the same time, there is a shortage in Jaya rice with the decline in imports from Andhra Pradesh. Surekha rice, which was priced at Rs 33.50 last week, is priced at Rs 37 this week.
Item ........................... General Market ..................... ...... Horticorp Price
Snow peas ........................... 41 .................... .................................. 36
Ladies finger ........................... 65 .................... .................................. 50
Bitter gourd .................... 70 ........................... ........................... 62
Snake gourd ........................... 55 .................... .................................. 45
Beans ........................... 82 .................... .................................. 75
Small lemon ........... 120 ................................... .................. 89
Carrot .............................. 65 ................. ..................................... 54
Raw banana ........................... 75 .................... .................................. 67