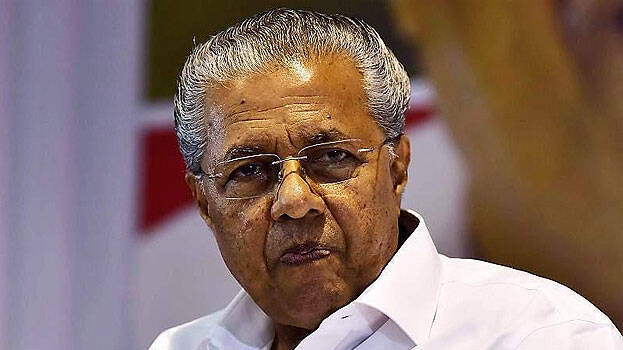 KOCHI: The attacked actress will meet the Chief Minister tomorrow. The meeting is scheduled for 10 am at the Secretariat amid controversy over the actress' complaint against the government. The actress will inform the Chief Minister of her concerns over the ongoing probe. The actress may also express dissatisfaction with the political angle on the complaint.
The survivor had filed a petition in the High court alleging that the government had sabotaged the investigation of the case. Following this, the CPM leaders collectively criticized the survivor. Later, the Chief Minister came out in support of the survivor saying that the government is with her and justice would be served.
The survivor's petition states that there is a move to sabotage the case and that the court must intervene to ensure justice. The survivor alleges in her petition that the move to submit the chargesheet before the time limit causes suspicion and Dileep is a person with high political influence. She also alleges that there is an alliance between Dileep and ruling party members.
While considering the petition, the Director General of Prosecutor argued that the fear of survivor that the investigation was not taking place was unnecessary. The DGP said that a new special prosecutor will be appointed after consulting with the actress. The next hearing is on Friday.