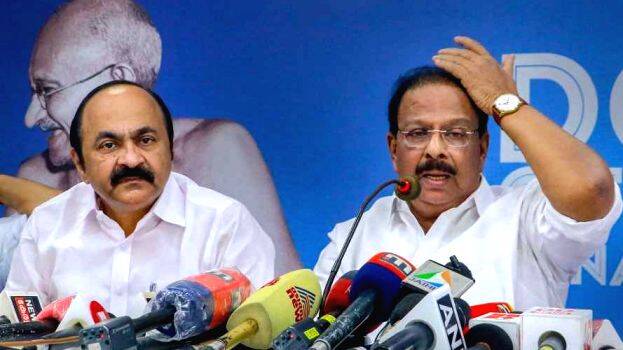 KOCHI: Lashing out at Chief Minister Pinarayi Vijayan, Opposition Leader VD Satheesan urged the CM to name one sexual assault case which was sabotaged by the government when the UDF was in power.

"The CM said that the prominent actor would not have been arrested in the actress assault case if the UDF was in power. He is making such statements to avoid criticism against the failure of his government to provide justice to the survivor. It was the government that created a situation in which the survivor was forced to approach the court. The survivor pointed out that the probe was moving in the wrong direction. The Chief Minister has no reply to that. It has become clear that the CPM attempted to settle the case with the help of intermediaries," Satheesan said.
"It was during the term of Pinarayi Vijayan when the court said that there no proper investigation took place in the case where a nine-year-old girl and a thirteen-year-old girl, both victims of sexual abuse, were found hanging. A protest is taking place against the police for not adding the required sections in the case in which a six-year-old girl was raped and killed by a DYFI activist in Vandiperiyar. The UDF has made it clear that it does not want votes from communal forces. The UDF will win in Thrikkakara with the votes of secularists and those who believe in democracy," Satheesan added.