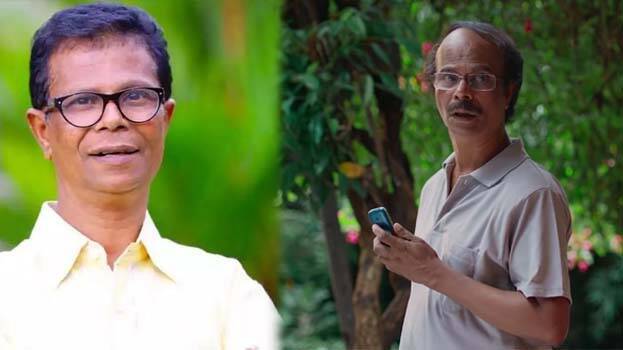 Actor Indrans has criticized the jury for not considering the movie 'Home' for the Kerala state film awards. According to him, the jury members might not have watched the film. He added that the jury would have never ignored the movie if it had watched it.
"I don't have any problem in me not getting an award. All those who got the awards are dear to me and I am a fan of them. I had expected 'Home' to get recognition. Everyone used to tell that 'Home' would get awards. I'm sad that it was not considered for any award," Indrans said.
"I don't think the jury has watched the film. Maybe some did not give any opportunity for the jury to watch the movie. They might have used it as a weapon. Should the entire family be punished if one member of the family has done something wrong? No verdict has been issued against him (Vijay Babu) so far. Only an allegation has been raised against him. Will the jury call back and correct the award if he gets acquitted later?" he added.
"It is certain that the jury did not watch the movie. Everyone who saw the movie is sad that the movie did not get any awards. If the jury doesn't have such a problem, it means it hasn't seen the movie. Two actors performed really well this year. Didn't they give awards to both of them? 'Hridayam' is a good movie. They could have considered 'Home' along with 'Hridayam'. The support from the people is the real award and I'm glad that 'Home' is getting that support," Indrans added.