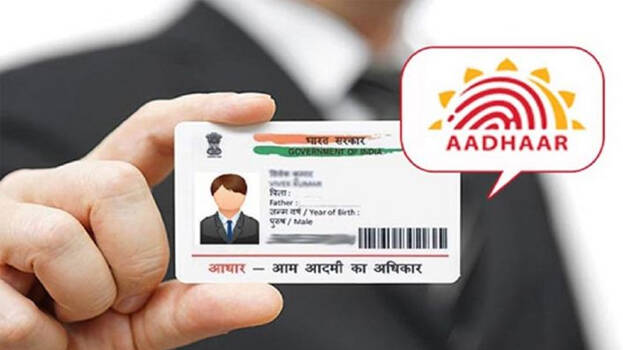 NEW DELHI: The Ministry of Electronics and Information Technology has withdrawn an earlier press release which stated individuals should give mask copies of Aadhaar documents mainly if they are given to others or institutions. It was withdrawn citing possibility of misinterpretation.The ministry has withdrawn the directive issued by the UIDAI Regional Centre in Bangalore. The notice initially cautioned citizens in using and sharing the Aadhaar number.
In the first press release, it was stated that after showing only the last four digits of the Aadhaar number, it is safe to delete the remaining digits. Only organisations that have obtained a user license from the Unique Identification Authority of India can use Aadhaar for establishing the identity of a person, the government said.
The government asked citizens to verify that an organisation has a valid User License from UIDAI before sharing their Aadhaar cards with them. Private companies and hotels that are not licensed by the UIDAI are not allowed to accept or keep copies of the Aadhaar card, according to a statement issued by the Union Ministry of Electronics and Information Technology.