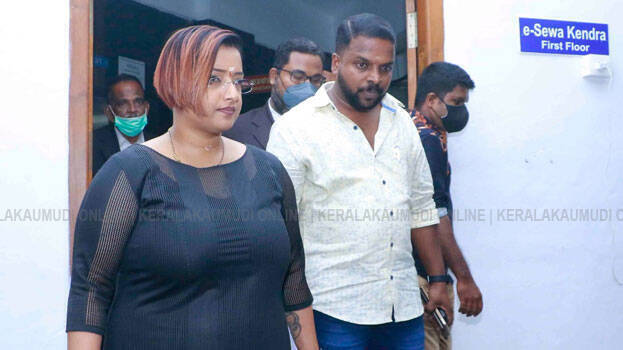 PALAKKAD: Swapna Suresh, accused in the gold smuggling case, reiterated the allegations levelled against the chief minister and his family. She said nothing has been said and there is still more to reveal.

She said, "I am not saying that the chief minister should be removed from his post. It does not matter whoever becomes the chief minister. Their income is not used to meet the daily expenses of my house. There is a threat to my life. Even the company where I am working is under threat. Allow me to live.

I stick to what I said earlier. I responded the other day on the incidents reported under section 164. No one should use this as a golden opportunity. Since it is confidential, I cannot reveal anything more. Only a small part has been said.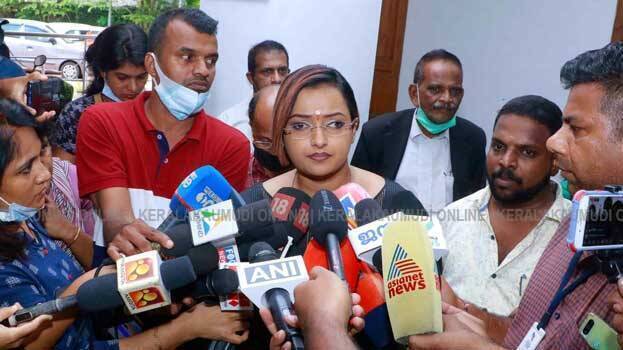 I don't know Saritha S Nair. Others including Saritha should not use my statement politically. We were together in a jail. However, I have not even said a 'hello' to her. I don't know P C George personally. It is true that he tried to contact me when these issues cropped up. P C George should expose if he has anything written by me.

The case should be properly investigated. I spent 16 months in jail. My children also suffered. The jail DIG had threatened. If the court allows, will reveal many things. The bag containing the currency was delivered to the person requested by Sivasankar. Revelation is not to create an image.'

Swapna had yesterday alleged that currency was smuggled to Dubai via diplomatic channel and biriyani pots with heavy metal objects were sent to chief minister's official residence many times from the UAE consul general's office. She also alleged that Chief Minister Pinarayi Vijayan, his wife Kamala, daughter Veena, former principal secretary M Sivasankar, additional private secretary C M Raveendran, Nalini Netto and former minister K T Jaleel have a role in the case.