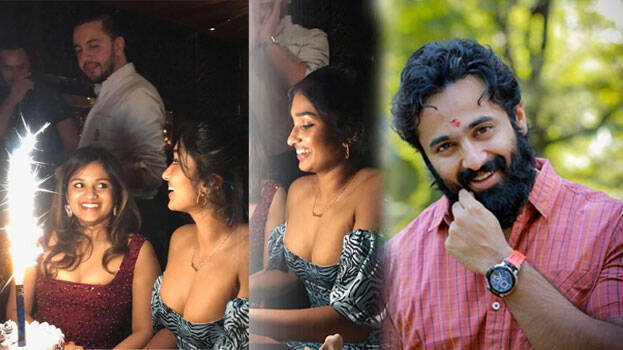 'Jurassic World Dominion', the sixth movie of the Jurassic Park franchise, has a Malayalee in its cast. Varada Sethu, a UK-based Malayalee actress, who plays the role of Shira in the movie, is all set to make her Mollywood debut.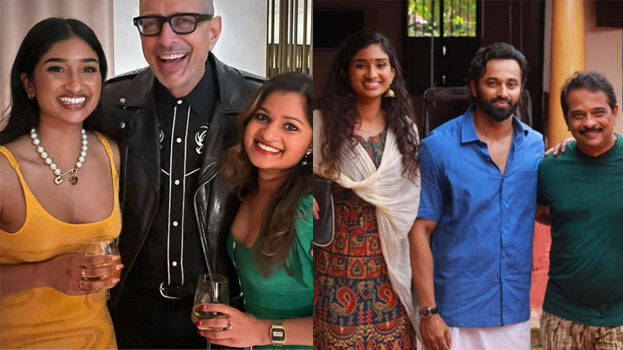 The actress plays the female lead in 'Pramadhavanam', directed by Jayaraj, opposite Unni Mukundan. Varada has also been featured in several Hollywood movies namely 'Now You See Me 2', 'A Midsummer Night's Dream' and 'Strike Back' among others.
Born in Kerala, Varada Sethu is one of the twin children of a Malayalee doctor couple settled in the UK.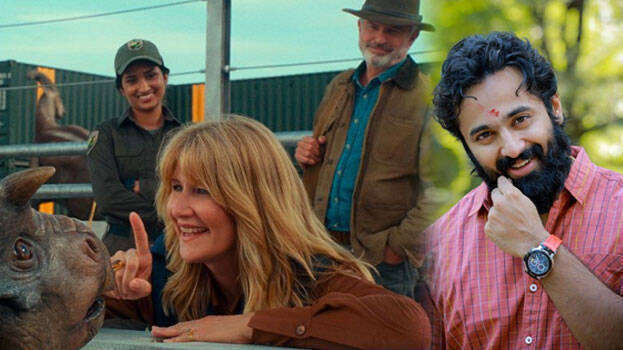 She was a member of the National Youth Theatre and has won the 2010 Miss Newcastle competition. She has been seen performing Bharatanatyam and Mohiniyattam from a young age.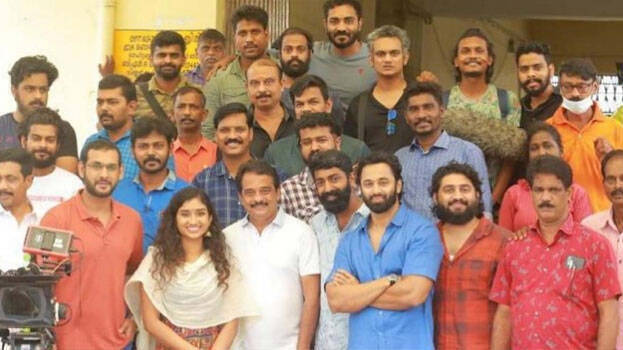 'Pramadhavanam' is a romantic movie based on a story by Madhavikutty. The film also features Kailash along with Unni Mukundan and Varada. The film is being produced by Dr Thambi.