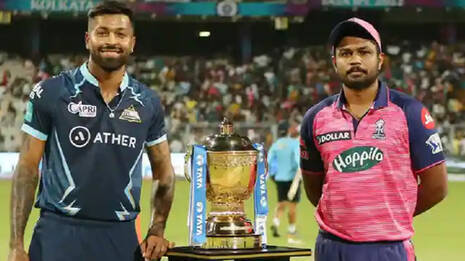 MUMBAI: The Board of Control for Cricket in India (BCCI) is already the richest cricket board in the world. Its wealth is all set to go even higher as the Indian Premier League's (IPL) media rights auction for the next cycle 2023-2027 has now crossed Rs 42,000 crores. As the bidding is held online, the amount is likely to increase further.
The current amount is three times what the BCCI received for selling its media rights in 2017. In the 2023-2027 cycle, there will be 74 matches in each season. At the same time, the BCCI is offering bidders the opportunity to increase the number of matches to 94.
Earlier, Amazon had also taken part in the auction, but withdrew as the bidding progressed. Currently, Reliance, Disney Star, Zee Network and Sony stand at the fore of the auction. The bidding will take place in four packages. Of which, the BCCI demands an asset of Rs 1000 crore for participants in A and B packages and assets of Rs 500 crore for those participating in B and C packages.