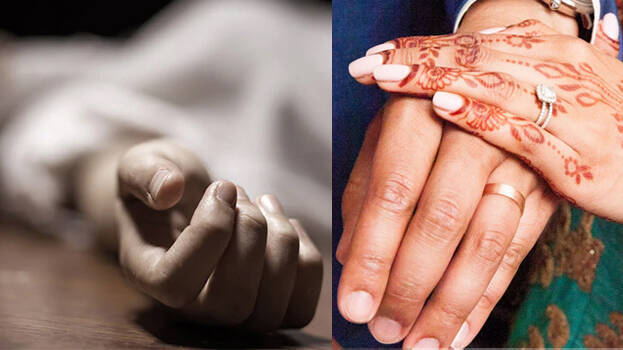 CHENNAI: An inter-caste couple was hacked to death in Tamil Nadu. The incident took place in Cholapuram Thulukkaveli village near Kumbakonam. The dead have been identified as Saranya (24), a native of Thulukkaveli and her husband Mohan (31), a native of Tiruvannamalai.
The duo got married in Chennai five days ago despite objection from their families. Saranya befriended Mohan while working as a nurse at a private hospital in Chennai. Both of them fell in love and decided to get married. However, Saranya's family strongly opposed the decision.
Saranya's relatives had asked her to marry someone from their own community. However, the duo tied the knot last week, ignoring their families' opposition. Following which, Saranya's brother Sakthivel (31) invited the couple for a feast at their home in Thulukkaveli.
As Saranya and Mohan stepped out of their house after dinner, Sakthivel and his relative Ranjith hacked them. Both of them died on the spot. The locals soon informed the police and the killers were arrested. The bodies have been shifted to a hospital for post-mortem.