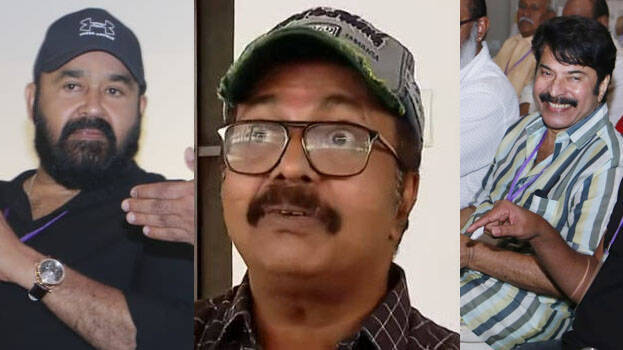 KOCHI: Those behind the move to expel me from AMMA have issues with my father, alleged Shammi Thilakan, while talking to the media. "I have sent several letters to AMMA's president Mohanlal, but he did not reply", he said. He also claimed that many including Mammootty had asked not to take action.
"Majority of the members of AMMA have not understood the matters. That is why, most of them demanded to expel me. I have not called the organization a mafia gang. I have no animosity towards the organization. I consider the organization like my own mother. I have not anything wrong so as to expel me from the organization", Shammi Thilakan added.
"I heard that many including Mammootty have asked not to take any action against me. Mammookka had said it last time too. Some others said that a warning would be enough. They are saying that because they know for what I had reacted. Some people don't know about the reports I had submitted. Just like my father said earlier, those are against some people. Truth cannot be hidden. I don't believe that I will not get justice from AMMA. But, I do have the feeling that I will not get justice from some of AMMA's office bearers. Not all, but some of them. Their problem with me is personal. More than that, it is their anger towards my father. I have written it in my explanation. I was not even informed about today's general body", Shammi Thilakan said.