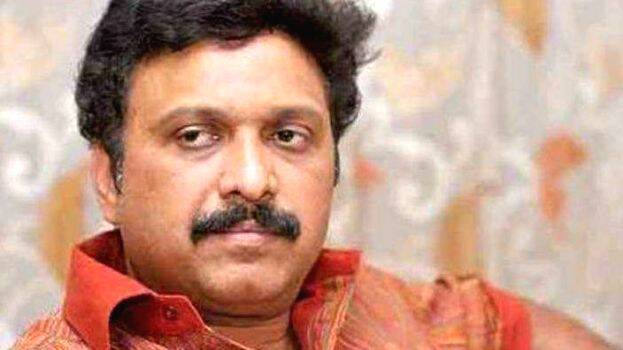 KOCHI: Taking it to Facebook, Edavela Babu, the general secretary of the star organization AMMA, said that actor and former minister Ganesh Kumar has a double standard in the issue of actor Vijay Babu and that Ganesh Kumar's statement could tarnish the reputation of the organization. Edavela Babu came up with the Facebook post in response to allegations made by KB Ganesh Kumar against the decisions taken at the General Body meeting of the organization.
'AMMA was referred to as the Club as a movement for the welfare of its members. AMMA and various other clubs are registered as per the Charitable Society Act. Do not interpret it as a venue for playing cards or drinking. We don't belittle clubs such as Lions Club and Rotary Club that serve people and do charity works.
The organization cannot take action against Vijay Babu who has been granted bail in a case that is in the early stage. as the court has granted anticipatory bail and the case is at an early stage. Ganesh Kumar had approved the organization's stand that Bineesh Kodiyeri, who was arrested by the NIA, should not be suspended till the court issues the verdict. Then why show double standards now? The previous committee, comprising Ganesh Kumar, had taken a similar stand when cases were registered against Jagathy Sreekumar and Priyanka,' Edavela Babu wrote.