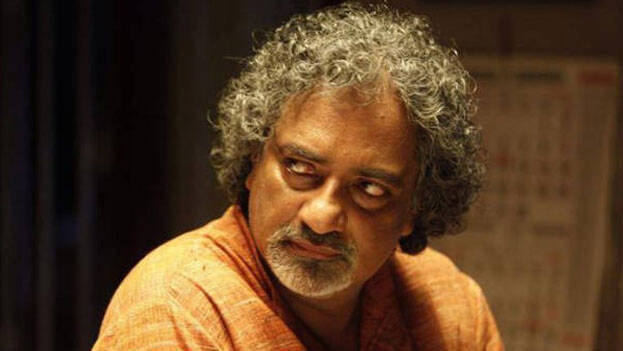 KOCHI: More protests are being raised against general secretary Edavela Babu's statement that the Association of Malayalam Movie Artistes (AMMA) is a club. Actor Joy Mathew wrote a letter to the secretary pointing that he doesn't want a membership in AMMA which is a club. He said that he took the membership as it was a charitable society. As stated that it is not a charity organisation and making it clear that it is a club, should return the membership fee of Rs one lakh.
All were mum when said that it is a club. They are scared of the seniors. This is sheer ignorance. The executive members are not correcting the secretary. This means that there is no sense of democracy. Those ignorant are in the top posts. What would we do if they say tomorrow that this is a political organisation, asked the actor.
They are mocking democracy. Will not leave them alone. The rules of the club and that of the charity organization are different. The procedures for the two are different. 'AMMA' is not an organization where everyone gets the equal pay. Wages are not discriminated in any other organization. Here, it is not like that. Should oblige to many. Opinions against are less, said Joy Mathew.

There is some truth in the things stated by actor Shammi Thilakan. There are mistakes also. A good son cannot compromise with the organisation that haunted his father. It's the model of the film Kireedom. He may have hatred. Shammi is attentive to their every fall. He pays attention to what he says. Such voices are needed. Shammi could not be expelled like that, said Joy Mathew.
Joy Mathew said he would not opine on Vijay Babu's case as the matter is in the court.