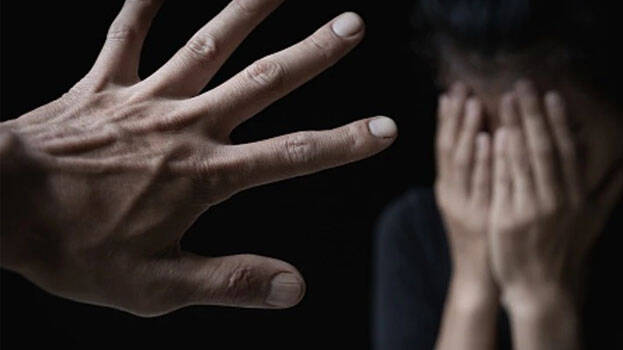 LUCKNOW: In a shocking incident, a 13-year-old girl was allegedly gang-raped and murdered by a group of teenagers. The heinous crime was committed in the presence of and collusion with the elder sister of the victim. The incident took place in Lakhimpur Kheri district of Uttar Pradesh. According to police, it was the elder sister who gave a quotation to the gang to murder the girl. Police have arrested seven people, including the victim's elder sister, in connection with the incident.

"We have arrested seven people- four people who raped the girl, the victim's elder sister and two others who stood guard while the incident took place," a police official said. All those arrested are 18-19 years old.
Police said that the sisters used to have frequent quarrels between them after the younger girl came to know about her sister's illicit relation with four men. On Tuesday, the elder girl took the younger girl to a nearby sugarcane field, where four the four men allegedly sexually assaulted her. The accused then strangled the girl to death using a cloth. They then left the spot after abandoning the body at the field.