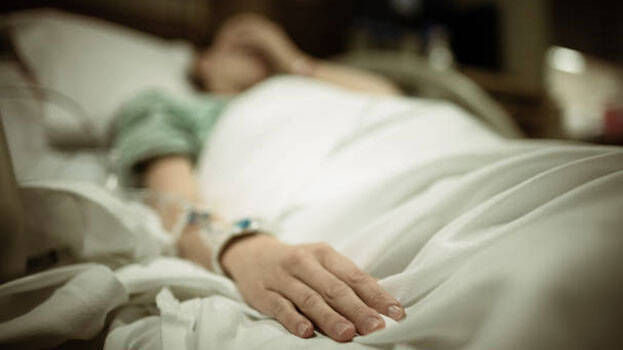 KOCHI: The condition of one of the girls from Kozhikode found unconscious in the lodge is critical. The girl, who is on ventilator, suffered significant brain damage. She suffered a seizure and this is cited as the reason to be serious. Though there was a situation of going into coma with the flow of oxygen to the brain stopped, now there is a slight improvement in her condition. The doctors expect the girl to regain consciousness after 48 hours on ventilator. Only after removing from the ventilator, it can be known how much damage has caused to the brain.

The girls from Kozhikode arrived at the visa centre in Edappally on June 27. They took a room at a lodge in Palarivattom and told police that they inhaled a white powder which they possessed. They tried to return home but as they were tired took rooms in a lodge within the limits of Ernakulam North and Central stations. The police believe that they may have used excess drugs.

One of the girls took the other to the hospital. After being informed by the hospital authorities, the police arrived and sent the other girl back with her relatives. The parents of the critically ill girl are abroad. Their relatives are now in the hospital. Police said no case has been registered as no one has lodged a complaint in the incident.