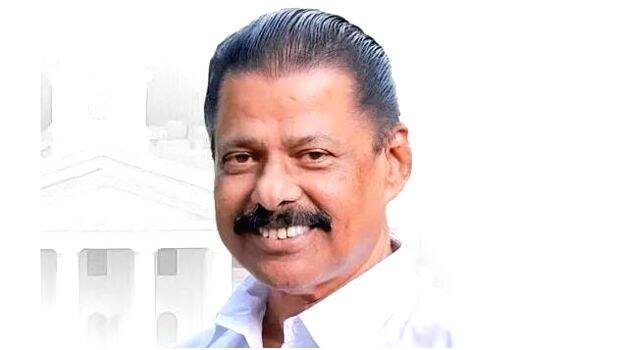 THIRUVANANTHAPURAM: Following the central government notification, plastic has been banned in the state from Friday. All single-use plastic products are banned. The local bodies also conducts widespread inspections to monitor their sale. Manufacturers, wholesalers and retailers of plastic products who violate the law will be initially fined Rs 10,000. Rs 25,000 fine if the law is violated for the second time. If the violation continues, there is a provision to impose a fine of Rs 50,000 and cancel the license of the business.
Vendors request customers to bring cloth bags along with them for purchase. As per the central law, the penalty for individuals and households is Rs 500. Rs 5000 in case of a business. Under the Environment Protection Act, you can be jailed for a year or fined up to one lakh.
'People should be ready to use alternatives to plastic. Many units under the Kudumbashree are manufacturing such items. Plastic ban can be successfully implemented in the state,' said M.V. Govindan, Minister for Local Self Governments.