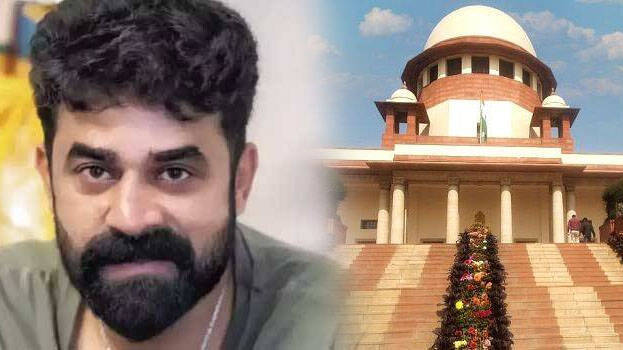 KOCHI: The young actress, who had lodged a sexual abuse complaint against actor and producer Vijay Babu, approached the Supreme Court seeking the cancellation of Vijay Babu's anticipatory bail. Vijay Babu, who had returned to India only after receiving anticipatory bail, is challenging the law, stated the actress in her appeal. The appeal was filed in the apex court by advocate Raghenth Basant for the actress.
In the appeal, the actress also states that she is worried that the accused, who is out on bail, may destroy the evidence. She also said that it was wrong to file the anticipatory plea, which was submitted by Vijay Babu from abroad. The state government has also approached the Supreme Court against the single bench's order.
The Ernakulam Town Police have filed a petition in the court against the anticipatory bail granted to the actor. Vijay Babu had gone abroad to deliberately escape from the investigation, stated the plea. The advocates of the actress and the government will write to the registrar for the court's vacation bench to list the appeal.