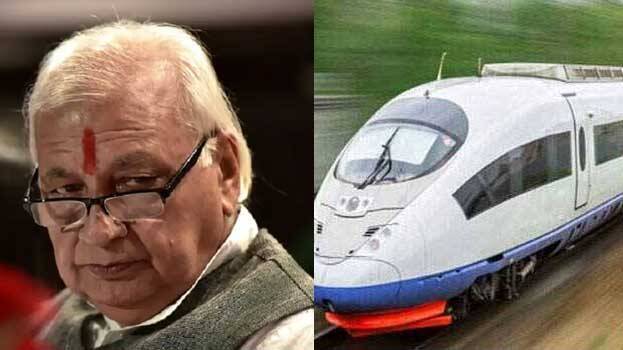 THIRUVANANTHAPURAM: A letter sent by Kerala Governor Arif Mohammad Khan to Union Railway Minister seeking to speed up the SilverLine project has surfaced. The letter was sent on August 16, last year.
The governor had sent the letter to Railway Minister Ashwini Vaishnaw seeking approval for the SilverLine project. However, Arif Mohammad Khan has repeatedly said that the project should be reconsidered and the government should understand the sentiments of the people.
In 2020, then Railway Minister Piyush Goyal had approved the project in principle. The project is currently under the consideration of DPR railway board. In July 2021, Chief Minister Pinarayi Vijayan had met with the prime minister seeking the project's approval. The governor's letter pointed out about the meeting among others.