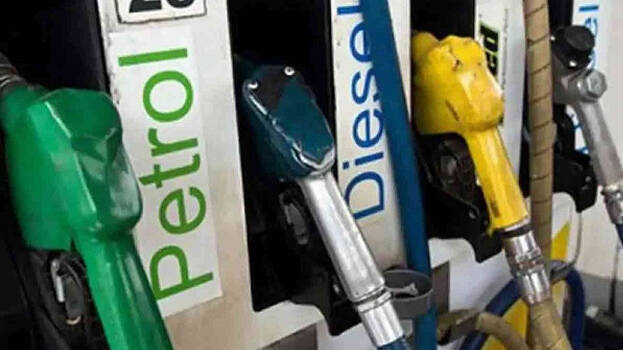 MUMBAI: The prices of petrol and diesel will come down in Maharashtra. The prices will fall in Maharashtra as the state government decided to reduce value added tax (VAT) on petrol and diesel. The reduction of fuel tax is the first administrative decision of the new Chief Minister Eknath Shinde.
A decision to reduce VAT on fuel will be taken in the state Cabinet, Shinde informed the Legislative House, while replying to a debate after he won the floor test.
Addressing a press conference today after attending today's Assembly session, Shinde said, "We will cut VAT on petroleum to provide relief to the people of Maharashtra. When the Central government comes with any state government, the speed of development increases multifold in that state. We will surely get benefit from Devendra Fadnavis's experience."
Presently in Mumbai, the rate of petrol is Rs 111.35 per litre and diesel is being sold at Rs 97.28 per litre.

Uddhav Thackeray, a staunch Modi critic, was also unwilling to reduce fuel tax during his tenure. The then Uddhav Thackeray-led government opposed the reduction of fuel tax in the state by pointing out that there would be a huge reduction in the government's revenue.