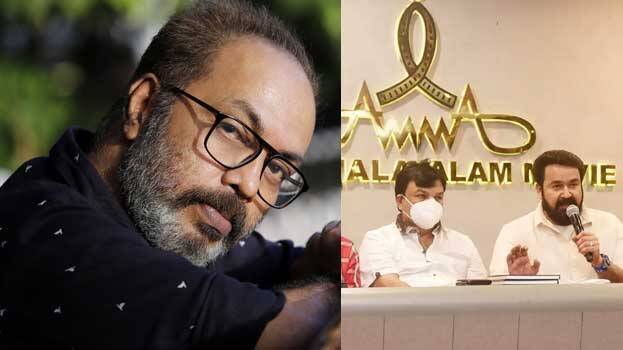 KOCHI: The Association of Malayalam Movie Artists (AMMA) sought an explanation from Shammi Thilakan on breach of discipline. The actor said that he had given a clear reply on the issue. The actor has informed to appear before the panel via online. He is facing disciplinary action for video graphing AMMA's meeting held in December 2021.
After the annual general body held in Kochi, the organization had informed that an explanation would be sought from Shammi Thilakan. Soon after the meeting, there was news that the actor had been ousted from AMMA. However, AMMA had denied this and said that he is still a member of the organisation. They said action would be taken on the issue at the next executive meet and before that will hear his version.
Meantime, the actor at a press meet clarified that he had video graphed the meet but had not exposed anything. The actor said the video was shot because the important issue raised by him came up for discussion.