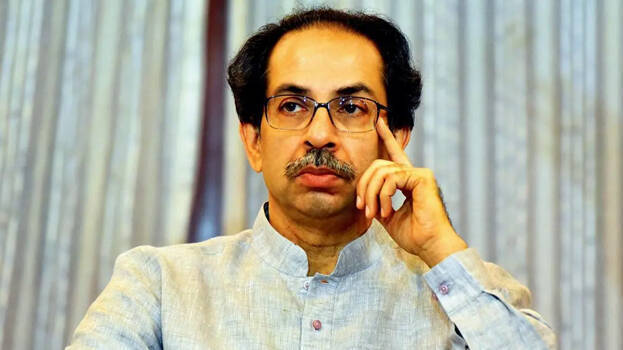 MUMBAI: In yet another setback for Uddhav Thackeray, Shiv Sena's 66 party corporators, out of the total 67 corporators in the Thane Municipal Corporation (TMC), have joined Maharashtra Chief Minister Eknath Shinde's rebel camp.
According to reports, 66 rebel members had met with Shinde at his residence, last day. Following which, they switched sides and joined the Shinde-led faction.
The Thane Municipal Corporation is the most important civic body after the Brihanmumbai Municipal Corporation in the state. Uddhav Thackeray had stepped down as chief minister on June 29, following severe political crisis in the state. The next day, Eknath Shinde sworn in as the new chief minister with the support of 40 rebel MLAs and independents.
The political crisis has not yet come to an end in Maharashtra. Both Uddhav supporters and Shinde supporters are at loggerheads over their claim that they are the real Shiv Sena. Meantime, rebel Shiv Sena MLA Gulabrao Patil claimed that 12 out of 18 Shiv Sena MPs would soon join the Shinde-led faction.