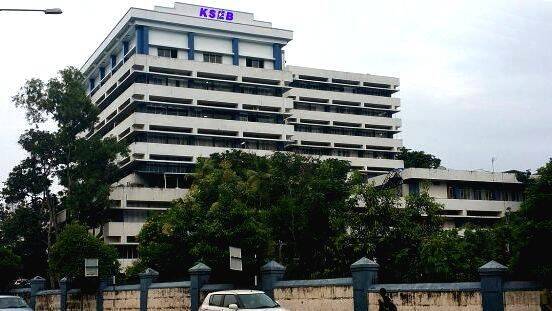 THIRUVANANTHAPURAM: The influence of the contract lobby becomes evident as former Chief Secretary Paul Antony also came out in support of them. Paul Antony, who retired in 2018, gave a letter on July 3 asking not to cancel contracts causing loss of more than Rs 1000 crore to the government.
Despite the requests of KSEB, Regulatory Commission and the high-level committee appointed by the government and the CAG to cancel the contracts, the file in this regard has not reached the Cabinet for consideration. The contracts under which the state has been buying electricity for the last six years does not have the approval of the Regulatory Commission.
Paul Antony has written a letter requesting the government not to cancel the contract by including the information in this file. How the former chief secretary got hold of the confidential file is a mystery. The government stated that this would be investigated but no progress was made so far. While B. Ashok, who asked to cancel the contract, was removed from his position.
The letter has warned that if the contract is cancelled, then the state will have to face a huge liability of Rs 1000 crore as compensation and there will be a crisis for future electricity needs.
Electricity Minister K. Krishnankutty has stated in the assembly that if the illegal contract is cancelled which causes a loss of more than Rs 800 crore to the state, then it will be a huge gain for the Electricity board and the state.