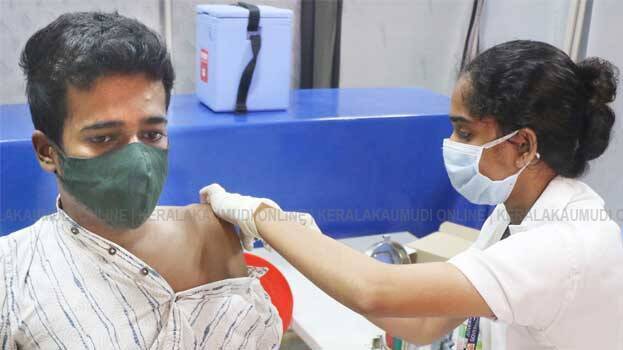 NEW DELHI: Covid cases are on the rise in the country. In states such as Kerala, Maharashtra, Tamil Nadu, Karnataka and West Bengal, the case count has been remaining high for the past two weeks. The country reported 21,411 fresh cases in the last 24 hours, raising the total count to 4,38,68,476.
The active cases in the country are 1,50,100. A total of 67 Covid deaths were reported in the last 24 hours. With this, the death toll has gone up to 5,25,997. The Covid recovery rate is 98.47 per cent.
After a hiatus, the daily Covid cases in the capital city of Delhi has crossed 700. The virus spread is high in the states of Gujarat, Odisha and Assam as well.
Meantime, the union health ministry has sent a letter to Kerala directing to streamline the system for reporting Covid deaths. Late addition and reporting of deaths gives a false impression that the death toll is rising, stated the letter. However, Kerala replied that there was only a natural delay in the process to verify and confirm Covid deaths.
Meanwhile, the World Health Organization (WHO) has declared Monkeypox as a global health emergency. The decision was made at a high level meeting, last day. Monkeypox is the first disease since Covid to be declared a Public Health Emergency of International Concern (PHEIC), one step below that of a pandemic.