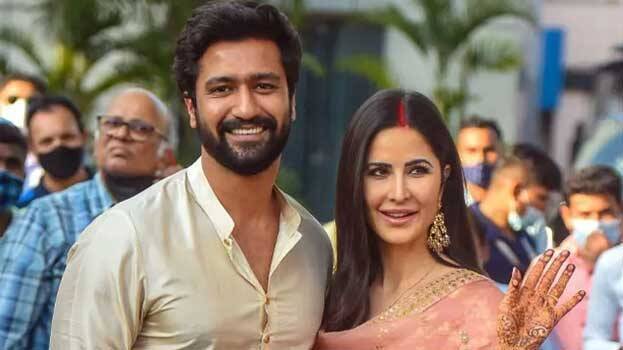 MUMBAI: A man has been arrested for giving death threats to star couple Katrina Kaif and Vicky Kaushal. This was informed by the Mumbai Police. Mumbai Santacruz Police has started an investigation into the incident.
Manvinder Singh, a native of Lucknow, Uttar Pradesh, is the accused. He was a big fan of Katrina and wanted to marry the actor. Singh was struggling to act in films and used to share edited pictures and videos with Katrina on social media. There are also reports that he used to stalk Katrina regularly.
Vicky Kaushal himself went to the Santacruz police station and lodged a complaint. A case was registered in the morning and started the investigation. According to the complaint, Manvinder Singh had sent threatening messages to Katrina and was also stalking the star.