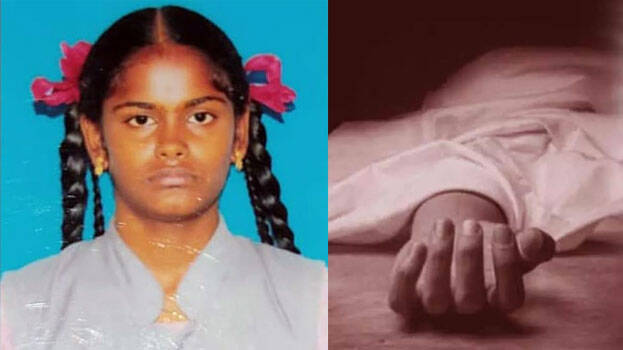 CHENNAI: Among growing suicide reports among students, a Plus One student from Sivakasi in Tamil Nadu was found dead inside her house. The girl committed suicide after returning from school. The cause of death is unclear and the police couldn't find a suicide note. The police have started a detailed investigation into the incident. The police officals also said that the child had severe abdominal pain.
This is the fourth student who has committed suicide in Tamil Nadu in the last two weeks. The other three are Plus Two students. Recently, a Plus Two student hanged herself at her house in Cuddalore district. In a four-page suicide note, the girl said that she took the extreme step as she could not fulfil the IAS dream imposed on her by parents.
Following the incident, TN Chief Minister MK Stalin said that girls should stop thinking of suicide. He also stated that strict action will be taken against those who make children victims of sexual, mental and physical abuse.