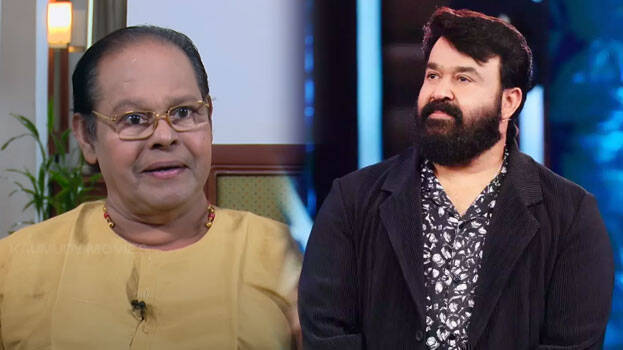 Actor Innocent has given many memorable characters to Malayalis. He still makes audience laugh through movies and other platforms.
The actor opens up about many interesting incidents through interviews. Now Innocent has shared one such interesting incident with the audience. The actor's response was through Kaumudy Movies.
"Sometimes the film industry becomes too busy with multiple projects going on. During this time, I take a break or refuse to do a movie. 'Friends' is one such film I refused. I was supposed to play the role acted by Jagathy Sreekumar. I have even refused films of Sathyan Anthikad and Priyadarshan. At that time, I travel with my wife and son. Some people joke that Innocent will not act because it is the season which cashew blooms.
I was very close to Mohanlal. I asked him if he could give me five days. Lal said that he will reply after discussing with Sathyan Anthikad and asked if it was a guest role. I replied it's not a guest role, but a few days off just to talk. I did not ask for your date to make a film and sell it. I haven't even sold myself yet. Lal grabbed and twisted my hand". said Innocent.