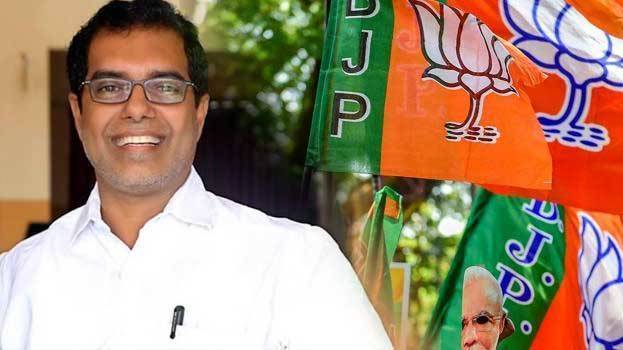 KANNUR: A P Abdullakutty, who was expelled from the congress party is all set to join the BJP. He was expelled from the party for praising Prime Minister Narendra Modi. He was first expelled from the CPM in 2009 for praising Modi. He later joined the congress party. He told Kerala Kaumudi Flash, that he will not run away from public life and will be active in politics. He said that he had always worked with development perspectives and would continue that.
Abdullakutty said time will throw those stagnating development and will prove that I was right. With this, it is almost sure that he is joining the saffron party. It is also assessed that if a person like him joins the party, will obtain a post that he deserves. Those close to him said that the announcement of him joining the party will be made soon.
Sources close to the party said that Abdullakutty has to decide whether he wants to work in Karnataka or Kerala. He levelled harsh criticisms against the KPCC. I have not done anything wrong. If one closely watches my Facebook post, can see that Gandhiji is highlighted. The post says that the ideas of Gandhiji was implemented.